New signage at CORE Butte Tk-8!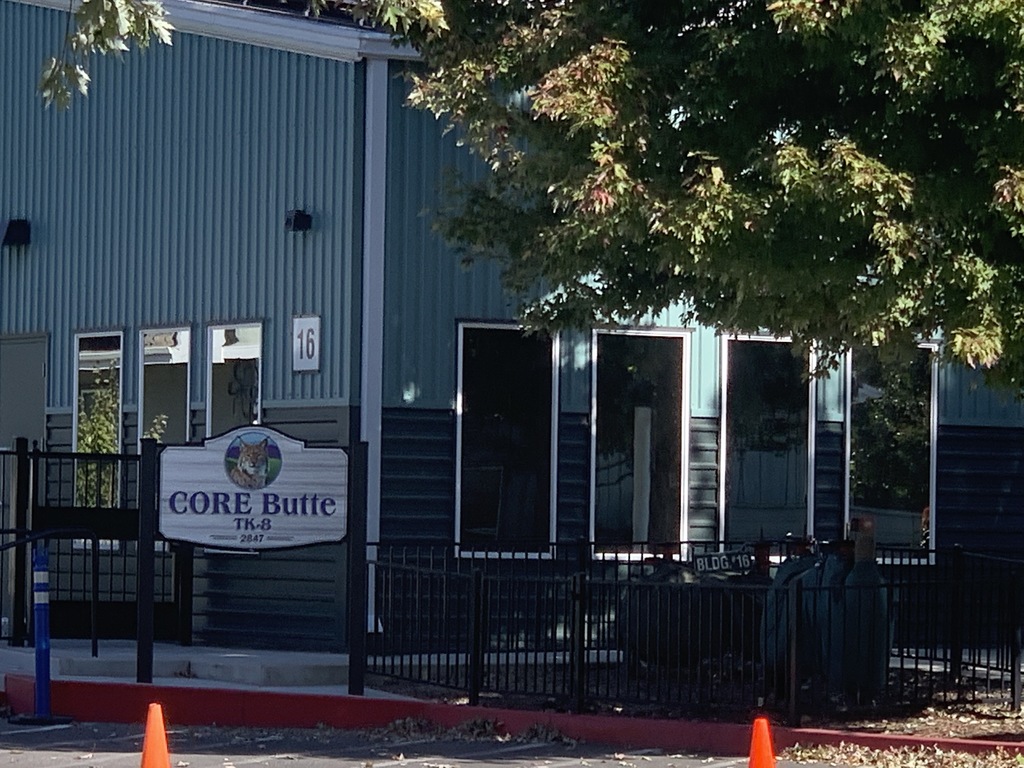 There is nothing better than the joy of students and staff in the halls of our buildings.... the hearts of CORE Butte have returned! "How did you feel about coming back to in-person classes?" One student's response was "scared". Then the teacher asked, "How do you feel now that you are here?" The student responded "Happy!"
LEARNING PERIOD DATES: LP 1 - August 17 - September 24 LP 2 - September 25 - November 4 LP 3 - November 5 - December 18 LP 4 - January 11 - February 24 LP 5 - February 25 - April 16 LP 6 - April 19 - May 28
Please Update your student's contact information!! During this time of Sheltering-in-Place and distance education, (i.e. more communication by email and snail mail) it is more important than ever that we have the correct contact information for each family. Please take a moment to help us support you during this unusual time by ensuring that we are able to contact you!
Virtual Classes have begun! First day of TK-8 classes was September 8th. Our teachers are working hard to provide fun and interesting class sessions. We hope you are enjoying them!
School Pictures with no sitting fee via Mark Thau Photography Unsure what school will look like this fall? Want to take care of school pictures in the fresh air at our outdoor studio and have us include them in your school products* for 2020-21? Just want to get your updated portrait started?
https://www.signupgenius.com/go/10c0d4fadab2caa8-school
*Administration, IDs, Yearbook integration for schools that are contracted with us this fall.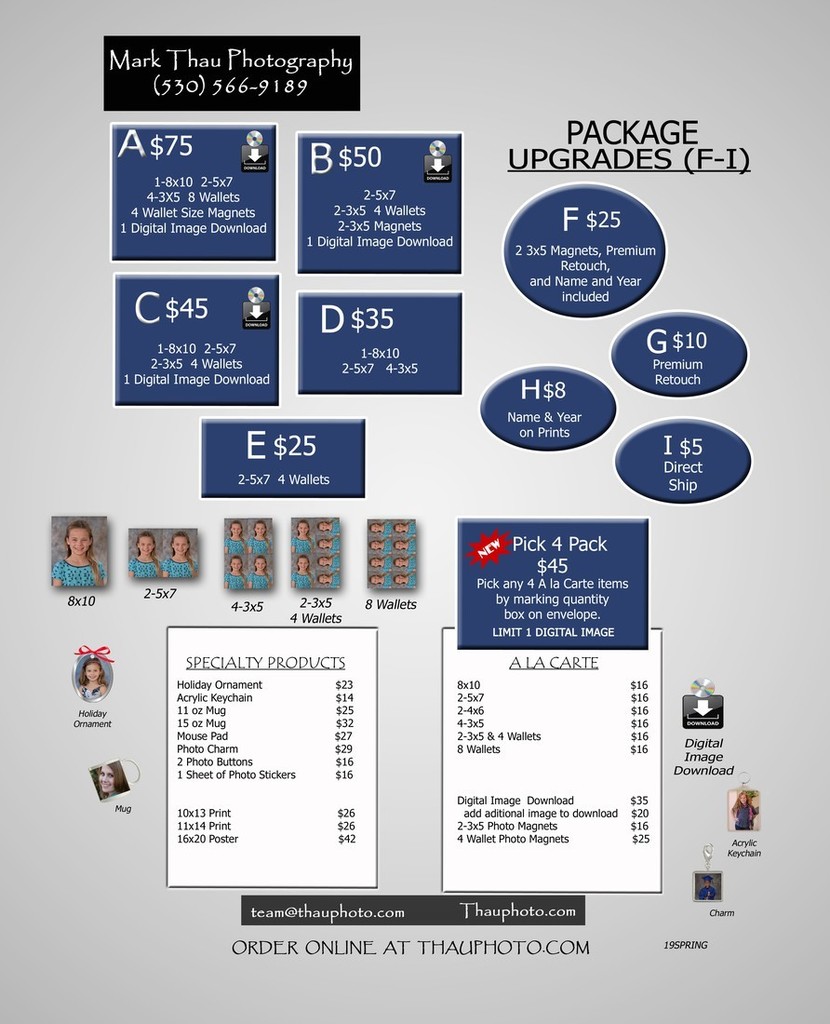 Welcome to CORE Butte TK-8 Elementary/Middle School's new website and mobile app!