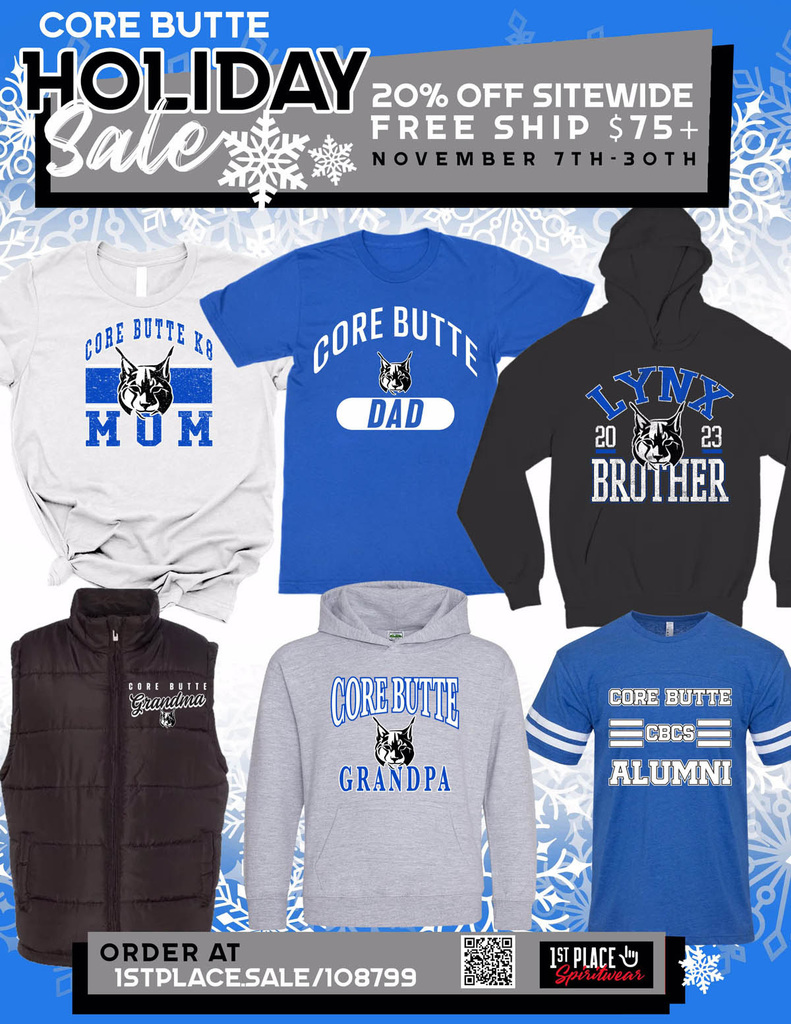 Don't forget there are no center classes next week! M/T = home study days W/TH/F = NO SCHOOL!!!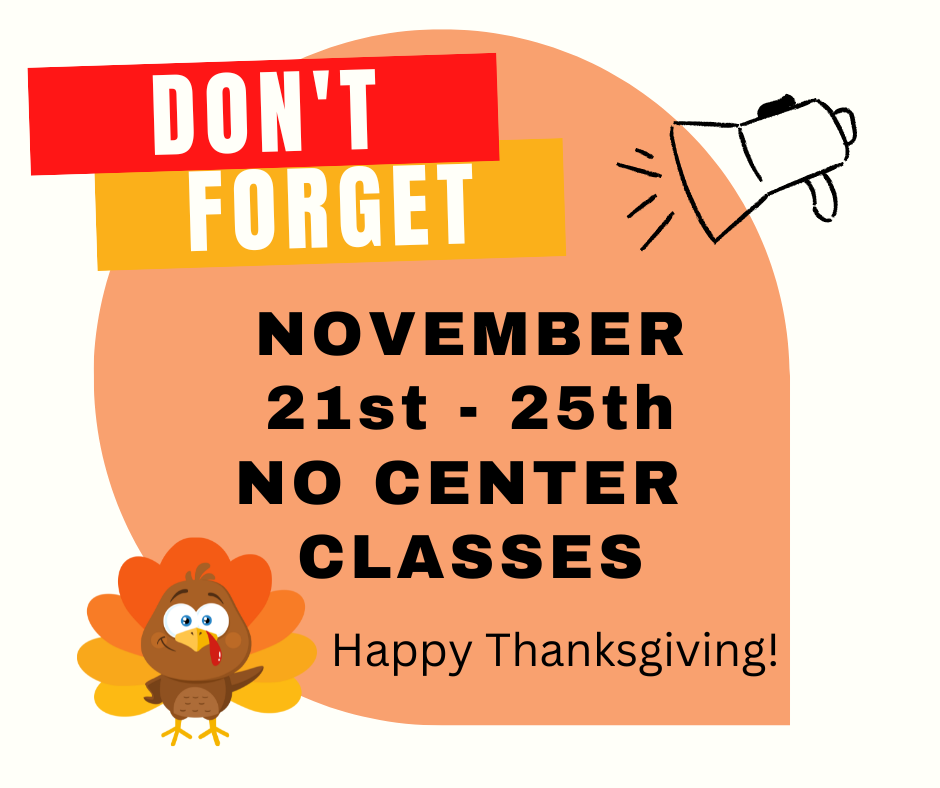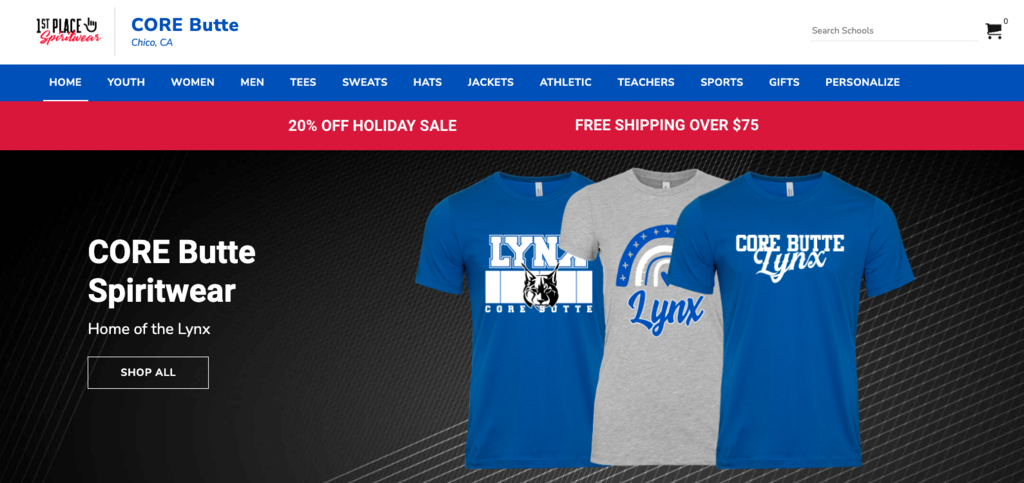 Don't forget that CORE Butte is closed in observance of Veteran's Day November 11, 2022. Enjoy your long weekend!

Thursday Nov 11th - Middle School Medieval Feast 5pm - 7pm Friday Nov 12th - Veteran's Day NO SCHOOL
Middle School Medieval Feast is this Thursday, November 10th. Tickets are $10 and available at the TK8 Front Desk!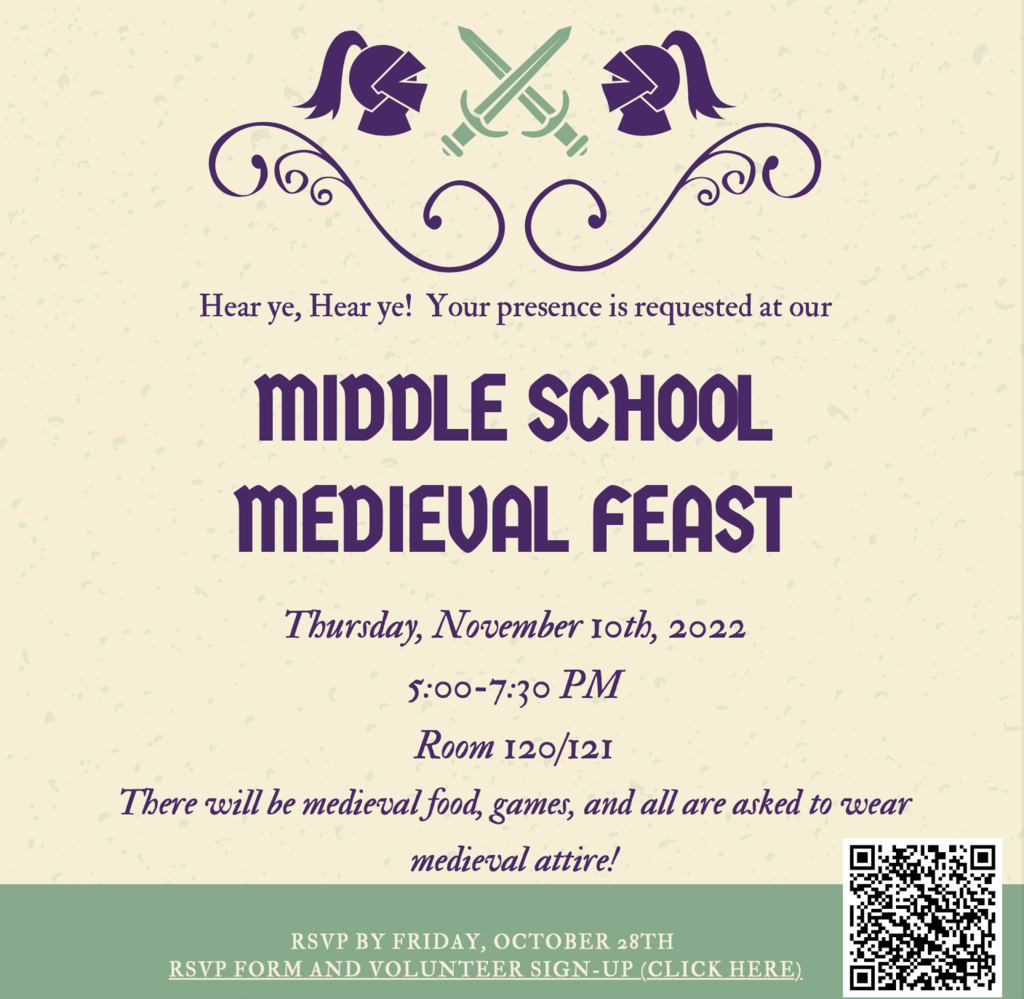 Get your Middle School MEDIEVAL FEAST Tickets at the front desk during regular business hours!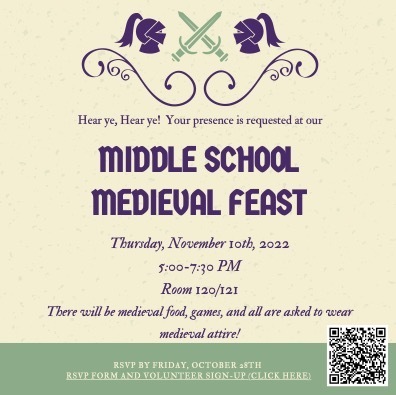 Parent Volunteers needed for our Book Fair October 31st - Nov 3rd! Please reach out to Kristi Harper, Curriculum Coordinator/Librarian at
kharper@corebutte.org
Middle School Medieval Feast tickets available at the TK8 front desk for $10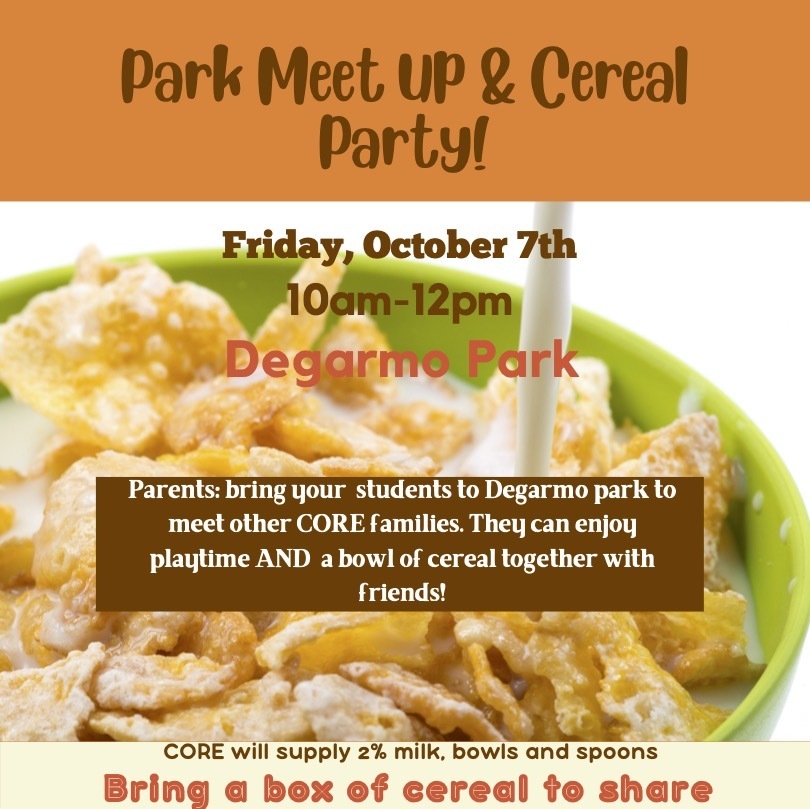 Happy Friday! Our center will be open today from 9am -1pm or by appointment. Have a great weekend everyone!
NOTICE!!! Board Game Group and Best Life Group is cancelled today.
Student ID cards are in! Stop by the front desk to see Miss Carla or Miss Amber AFTER CLASS!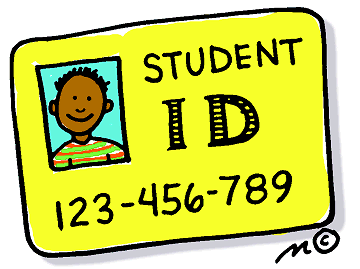 Happy Monday, September 19th! Story time in the library is under way but it will start again at 11:30am today! If you missed today, be sure to join us for Story Time in the library on Wednesday at 11am & 11:30am.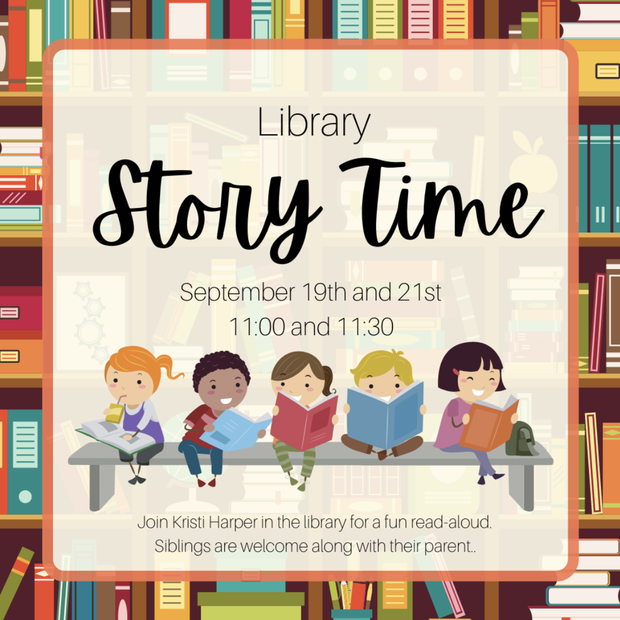 Parents! Be sure to join us for Coffee and Donuts tomorrow, September 7th from 9:30am - 11:00am & 11:30am - 1:00pm Let us welcome you to the community and meet other families! *Meet in the tent area while your children enjoy their first class!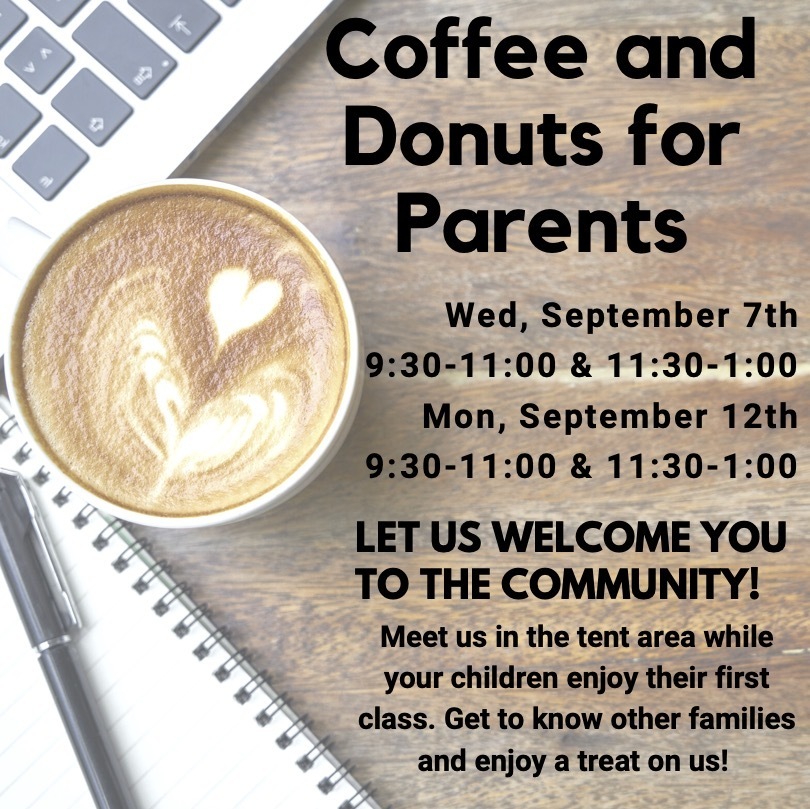 DON'T FORGET!!! Back to School & Picture Day is this Thursday from 9am-12pm. Check your email for more information!
Have a great 2022/2023 year!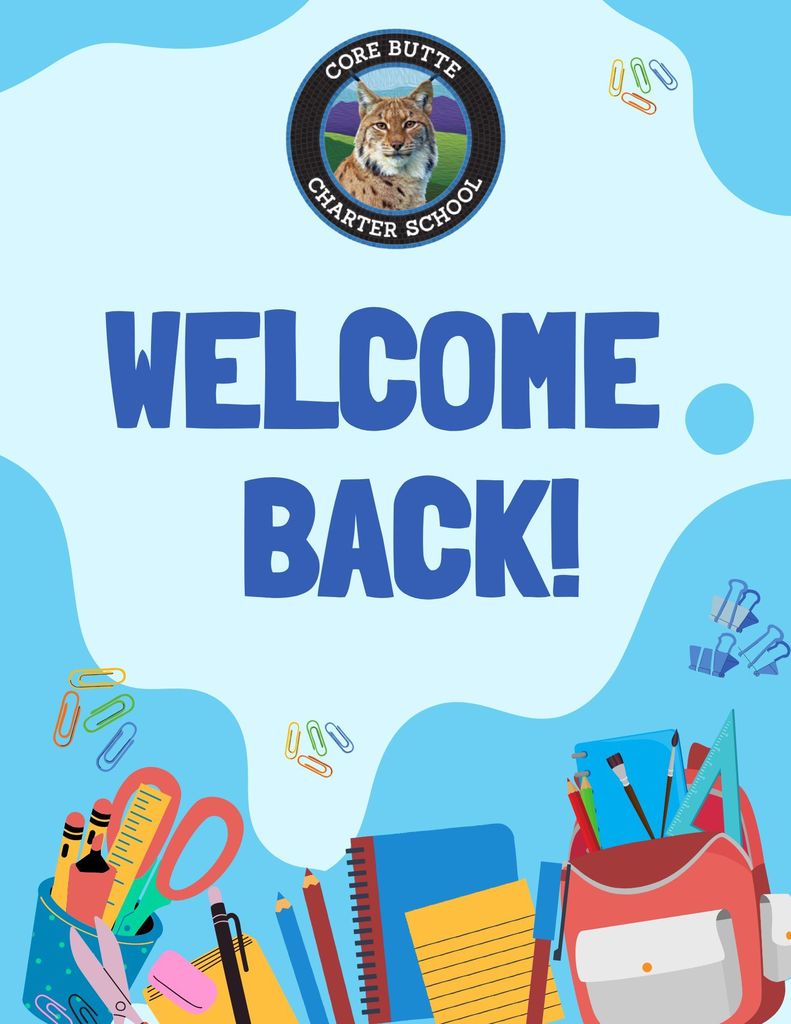 TK-8th Grade Class Sign-Ups: Monday, August 8th -Friday, August 12th. All classes are 50 EU's unless noted in the description. The class schedule is designed for TK-5 students to request one class. Students in grades 6th-8th grade can request two classes. Middle school classes should be back to back with no gaps in-between. Please be aware of this as you are requesting classes for the fall. Thank you!