NOTICE!!! Board Game Group and Best Life Group is cancelled today.
Student ID cards are in! Stop by the front desk to see Miss Carla or Miss Amber AFTER CLASS!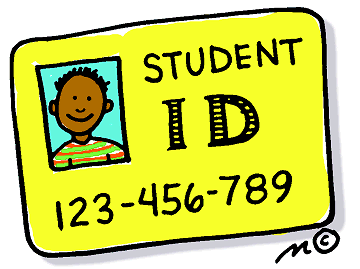 Happy Monday, September 19th! Story time in the library is under way but it will start again at 11:30am today! If you missed today, be sure to join us for Story Time in the library on Wednesday at 11am & 11:30am.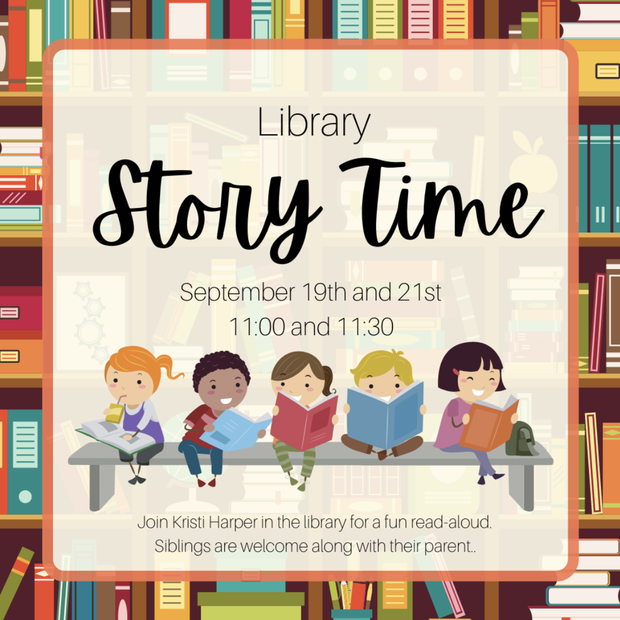 Parents! Be sure to join us for Coffee and Donuts tomorrow, September 7th from 9:30am - 11:00am & 11:30am - 1:00pm Let us welcome you to the community and meet other families! *Meet in the tent area while your children enjoy their first class!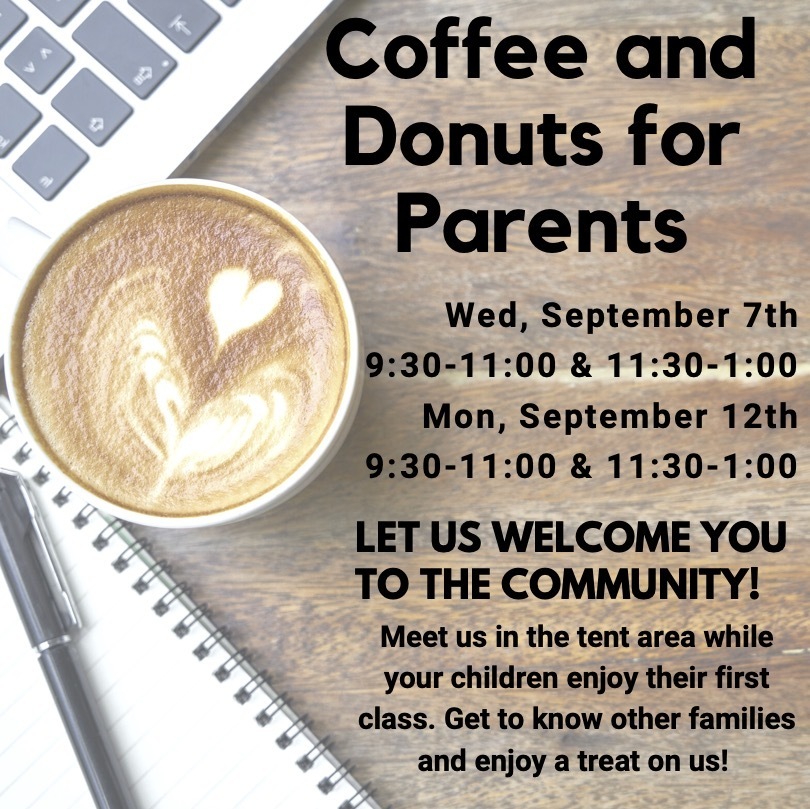 DON'T FORGET!!! Back to School & Picture Day is this Thursday from 9am-12pm. Check your email for more information!
Have a great 2022/2023 year!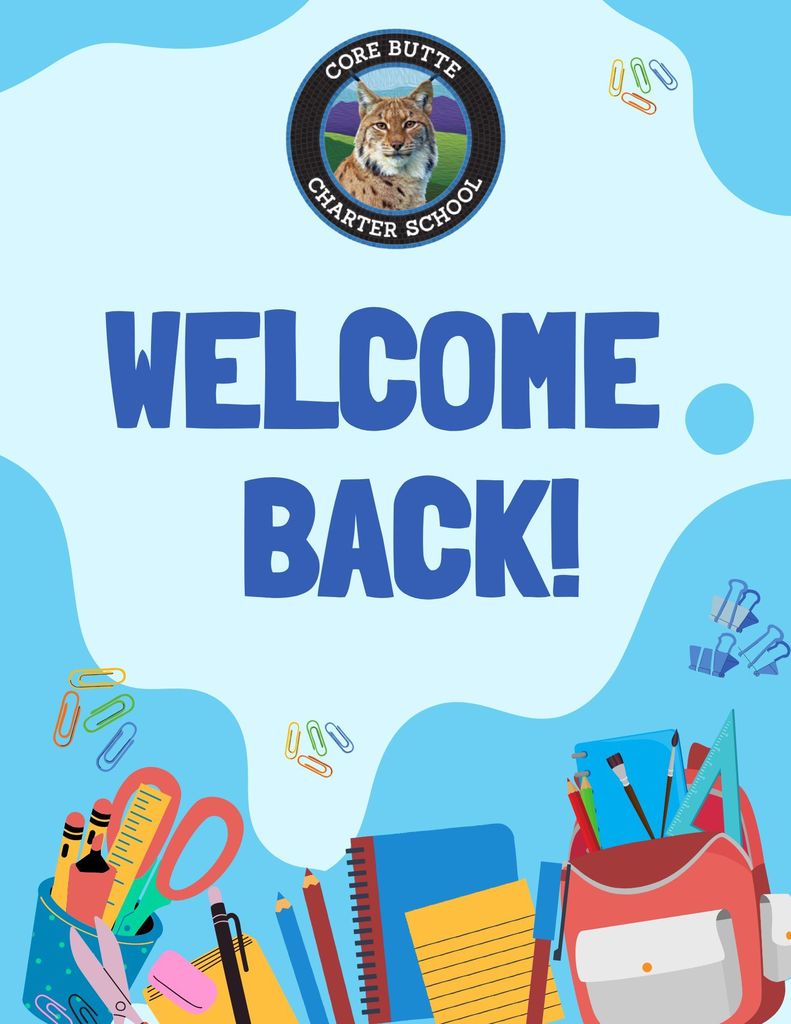 TK-8th Grade Class Sign-Ups: Monday, August 8th -Friday, August 12th. All classes are 50 EU's unless noted in the description. The class schedule is designed for TK-5 students to request one class. Students in grades 6th-8th grade can request two classes. Middle school classes should be back to back with no gaps in-between. Please be aware of this as you are requesting classes for the fall. Thank you!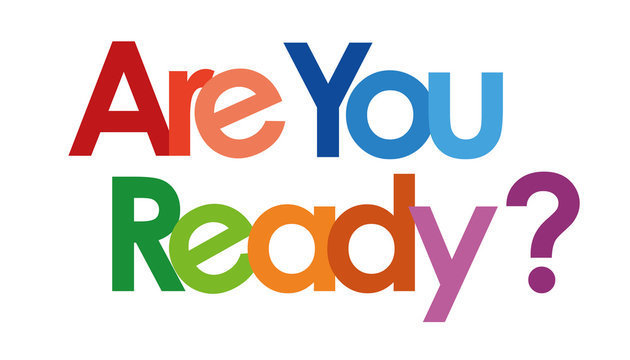 We're off to a great start for our final week of Summer School! !!REMINDER!! There will be and "End of Week Popsicle Party" on the patio at 11:45 THANKS FOR BEING THE BEST PART OF CORE Butte Charter School!! Have a great summer and see you for our 2022/2023 school year! Our TK-8 center will be closed after 6/16/2022 unless by appointment only.
Our 21/22 pre-registered Summer School Session starts Monday, June 6th at 9am! Please do not arrive before 8:45 and be ready to pick up at 12pm sharp! Please also note that our center hours are Mon-Thurs: 9am -4pm and Fridays from 9am - 1pm. The center will close for the summer after June 16th. Happy Summer Vacation!!
Congratulations! You made it to the last week of school! Last official day is Friday, May 27th IMPORTANT REMINDERS!! *8th Grade Promotion is this Thursday at 10am on the back field. 8th graders NEED to be in the gym by 9:15am *TK-8 End of Year Park Meet-Up at Wildwood Park 10:30am - 12:30pm Please fill out the sign up link on our Lynx Links Newsletter sent via Parentsquare (email). *Curriculum/Laptop return to our library TK-8 Center Hours: M-Th 8:30 - 4pm; Fridays 8:30 - 1:00pm (after 1pm by appointment only)
Week of May 9th - 13th Happy Monday! We are back to our regular center class schedule this week. Remember to let your PLT teacher know if you will be absent. You can also call the front desk at (530) 809-0599 to report an absence. Thank you!
The school will be closed on Monday January 17th in remembrance of Martin Luther King Jr. Day.
Winter Break December 20, 2021 - January 7, 2022 (No School, Center is closed)
Attention 8th Graders - Yearbook forms need to be filled out by 12/17/2021.
Reminder: There will be NO center classes December 6th - 10th due to i-Ready testing.
Make Up Picture Day will be at CORE Butte on Thursday November 4th from 9 am - 1 pm. Please contact Mark if you have any questions at 530-566-9189
Spring Break All classes and appointments will be canceled and the center will be closed from March 15 through March 19th. We hope students enjoy the break.
The CORE Butte TK8 enrollment lottery for the 2021-22 school year will be held this Thursday, February 18th. Interested students must click the Enrollment option at the top of the page to enter their name by 5:00pm on Wednesday, February 17th. New TK and Kindergarten students should also sign-up to be added to the lottery even if they have a sibling that is currently enrolled with at CORE.