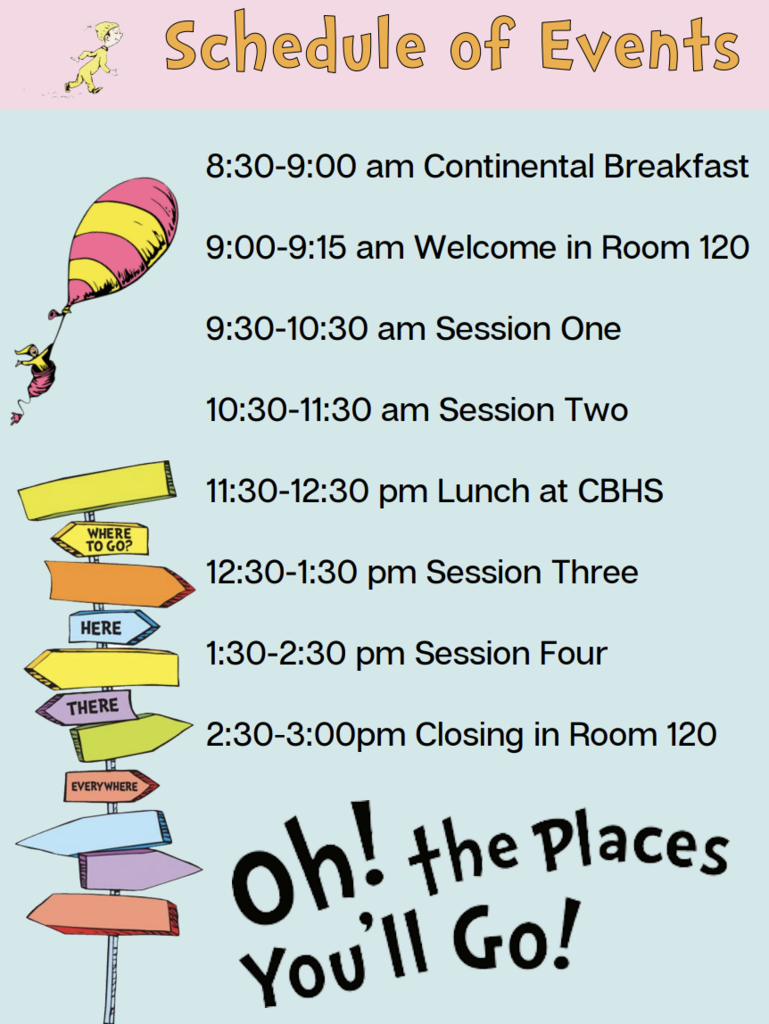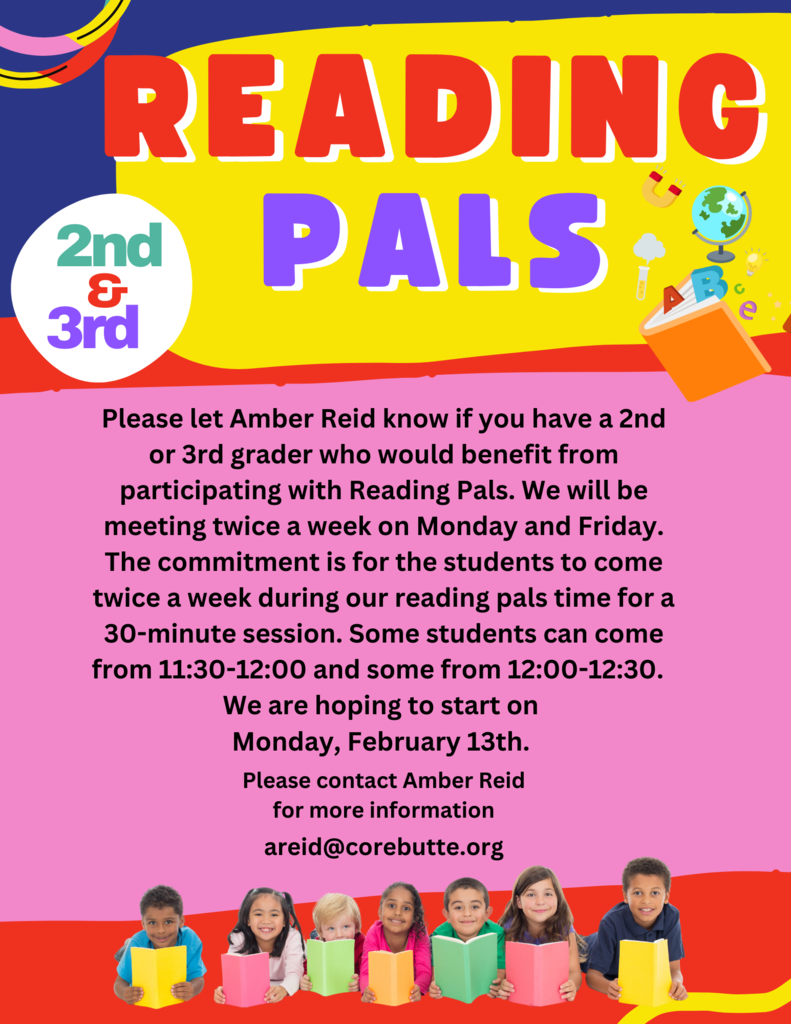 Calling all 3rd Graders! Come practice your writing skills and prep for the CAASPP ELA performance Task. Wednesday, February 1st from 1:30 - 2:30 in room 120/121 (the dual room)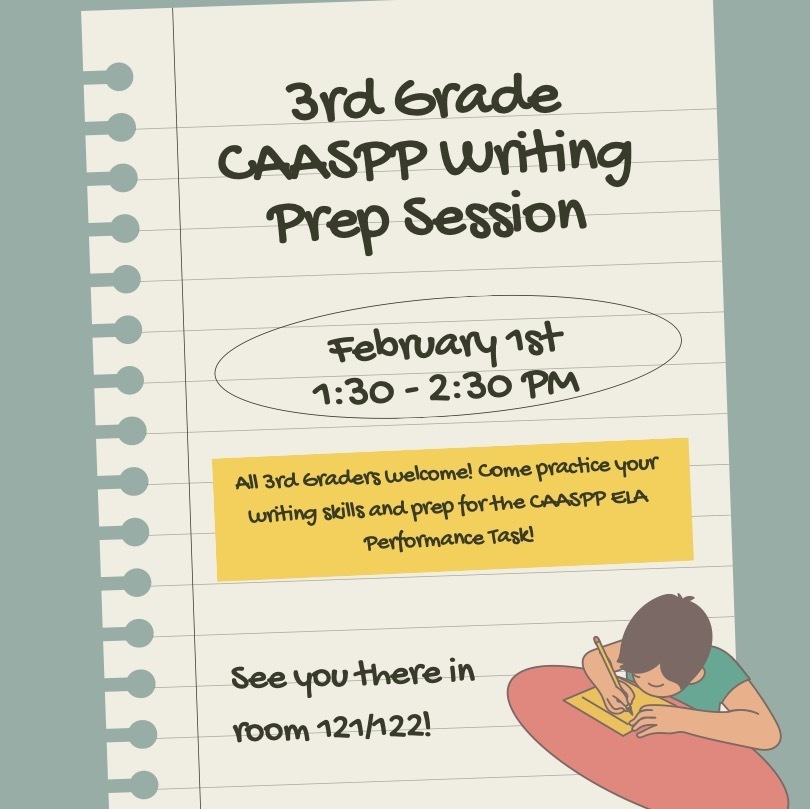 Our school will be closed Friday, January 27th all day for staff training!
HAVE YOU REGISTERED FOR OUR UPCOMING PARENT SEMINAR? Don't miss it! February 10th from 9am - 4pm Workshops Network with other parents Childcare provided by Thrive (must sign up and use private pay or EUs)
come on over for coffee and chat today from 9:30 - 10:30am!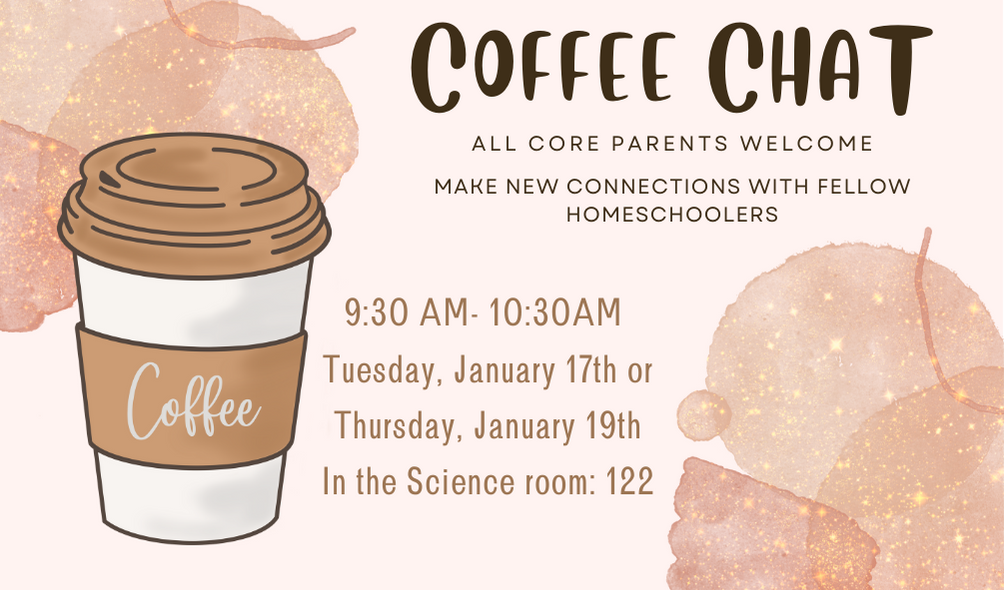 Reminder! No school Monday, January 16th, in honor of Martin Luther King, Jr.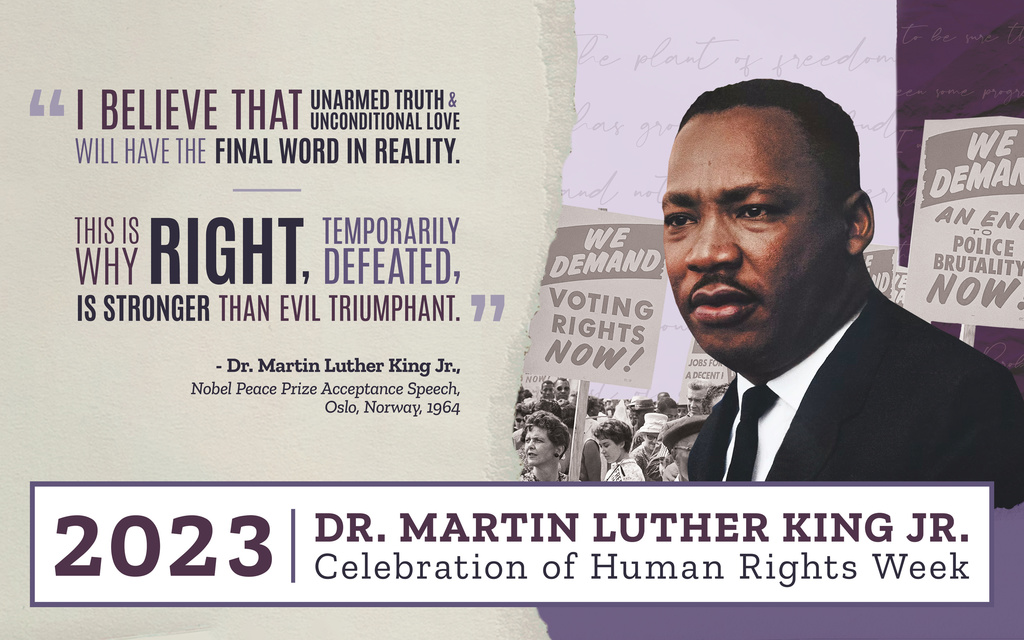 HAPPY NEW YEAR!! WELCOME 2023! Spring Semester and the beginning of LP 4 starts Monday, January 9th! Classes begin at 9:30. Please be on time when picking up your students after classes or scheduled meetings, and call the front desk if you will be running late. (530) 809-0599. This helps your child and staff avoid unnecessary confusion. Thank you!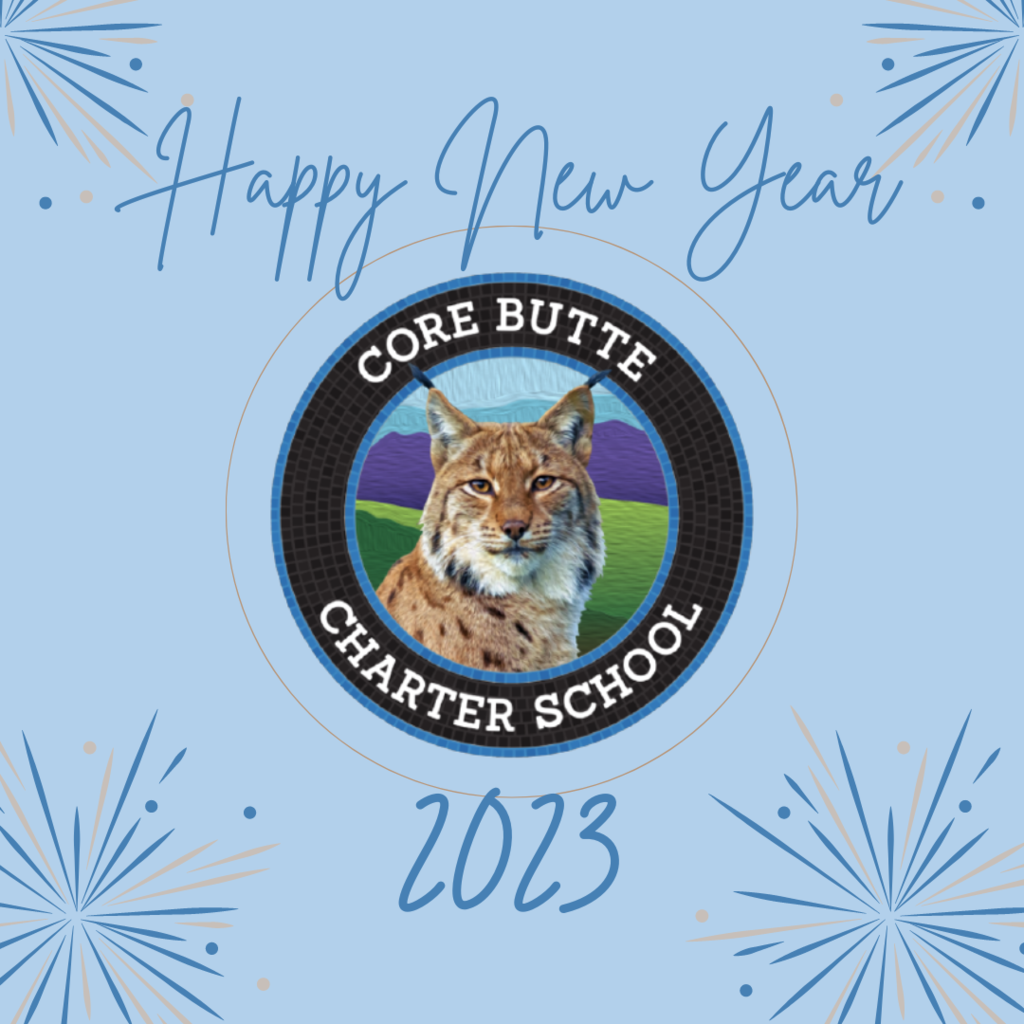 Reminder! SEL Event - Kindess in Action Friday, December 9th TK-3rd: 1pm - 2pm 4th-8th: 2pm-3pm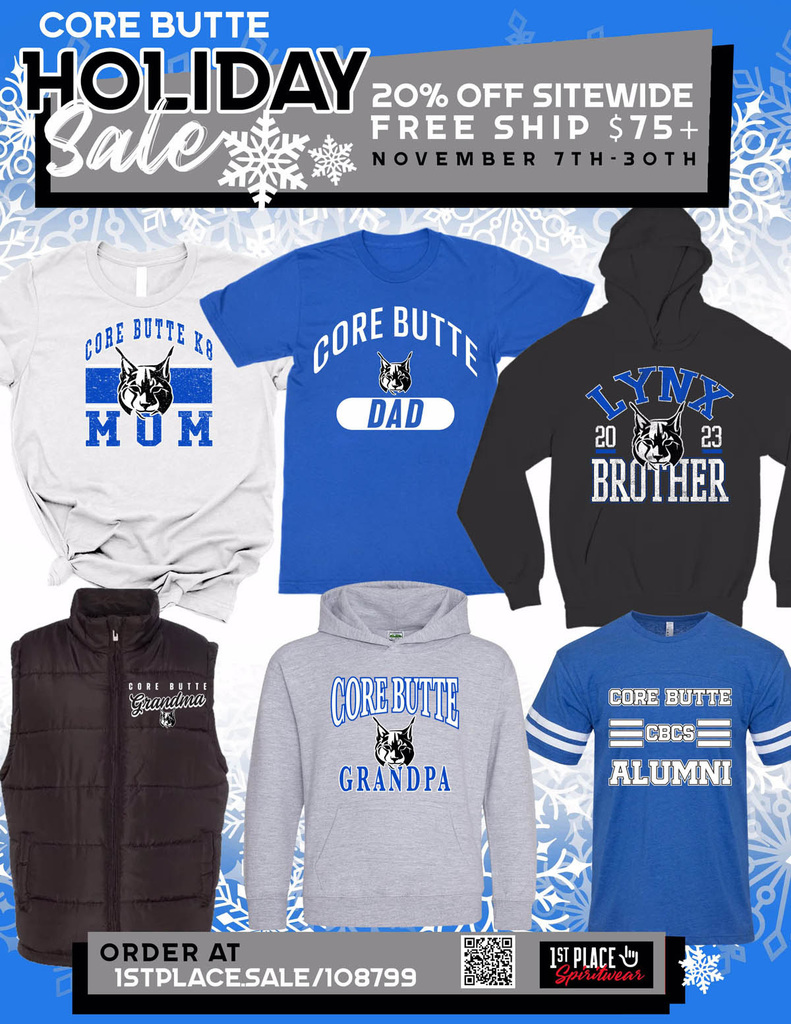 Don't forget there are no center classes next week! M/T = home study days W/TH/F = NO SCHOOL!!!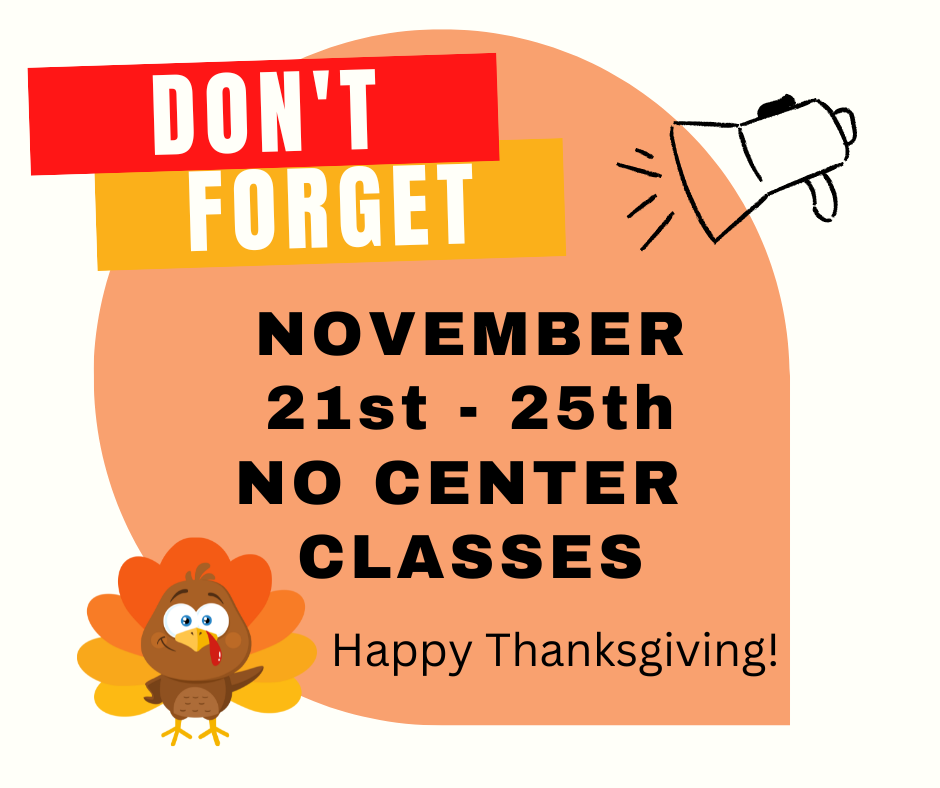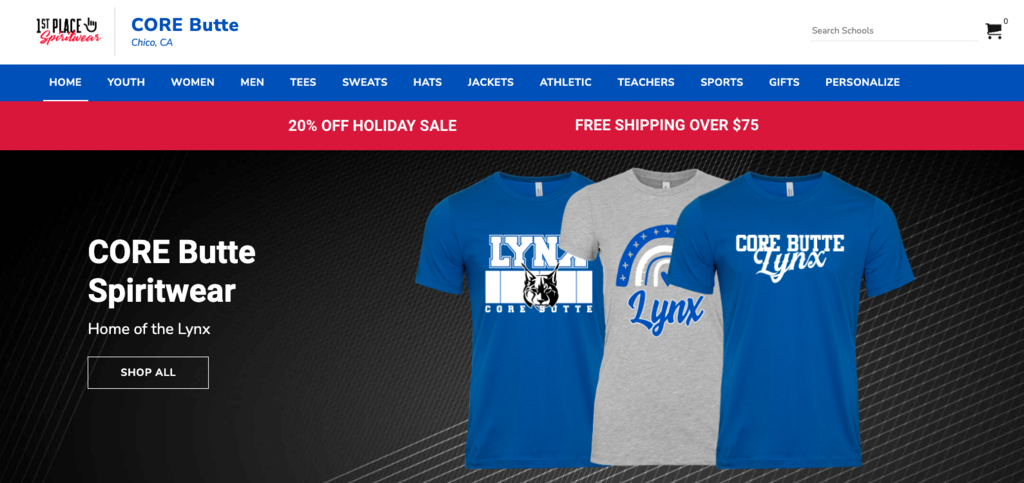 Don't forget that CORE Butte is closed in observance of Veteran's Day November 11, 2022. Enjoy your long weekend!

Thursday Nov 11th - Middle School Medieval Feast 5pm - 7pm Friday Nov 12th - Veteran's Day NO SCHOOL
Middle School Medieval Feast is this Thursday, November 10th. Tickets are $10 and available at the TK8 Front Desk!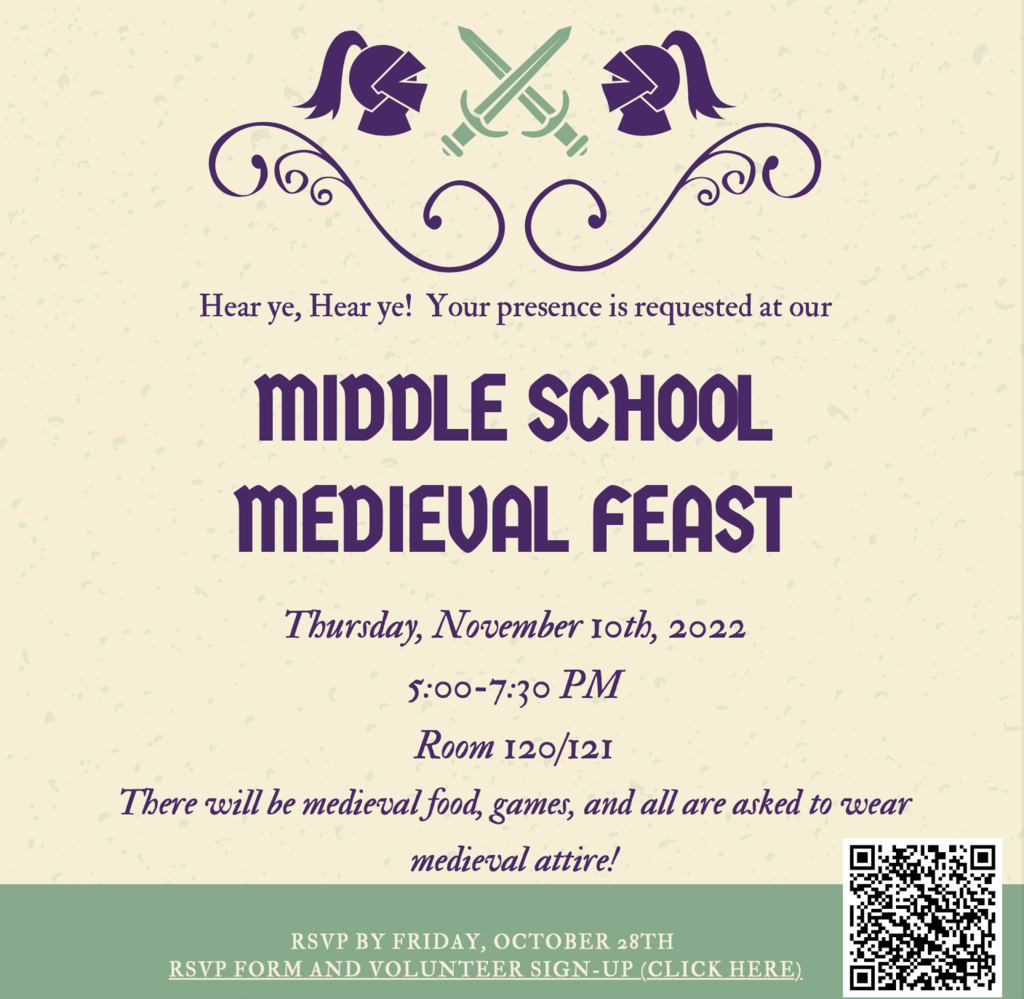 Get your Middle School MEDIEVAL FEAST Tickets at the front desk during regular business hours!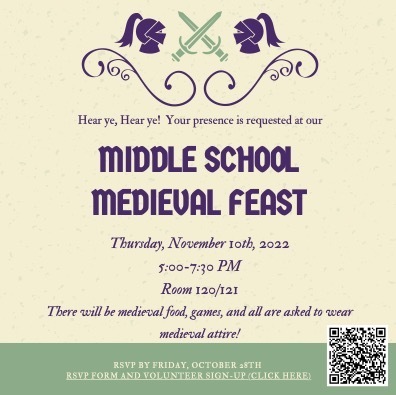 Parent Volunteers needed for our Book Fair October 31st - Nov 3rd! Please reach out to Kristi Harper, Curriculum Coordinator/Librarian at
kharper@corebutte.org
Middle School Medieval Feast tickets available at the TK8 front desk for $10