CBHS Fall Dance Thursday Sept. 15 7pm-10pm FREE for CORE students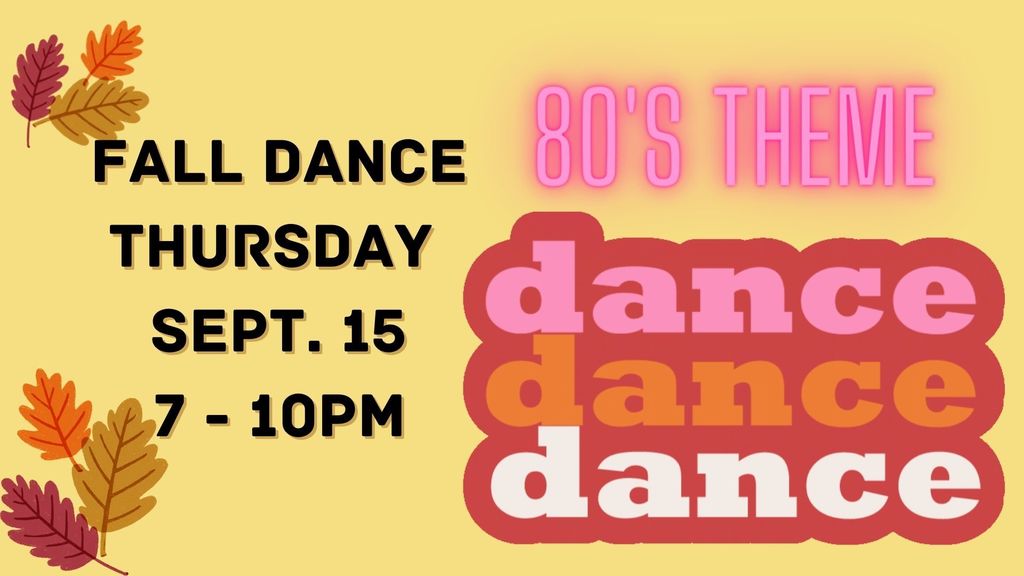 The FFA Ice Cream Social is Tuesday, August 30th at 3:30.
CBHS Back to School Night is Tuesday, August 30th from 6:00-8:00pm. We hope to see you there!
Back to School Assessments 9th and 10th Grade - Monday, 8/22 from 9-12 11th Grade - Monday, 8/29 from 9-12
Volleyball and Cross Country practice are under way. Soccer practice starts Monday, August 15th. Check ParentSquare for more details!
Gear Up Day for all High School Students and a Parent or Guardian is Monday, August 15. Check your email for details or contact your Personalized Learning Teacher if you have questions.
New Student Welcome and Orientation is Thursday, August 11 from 9:00-11:30. Check your email for details and to sign up!
We hope you are enjoying the beautiful weather outside!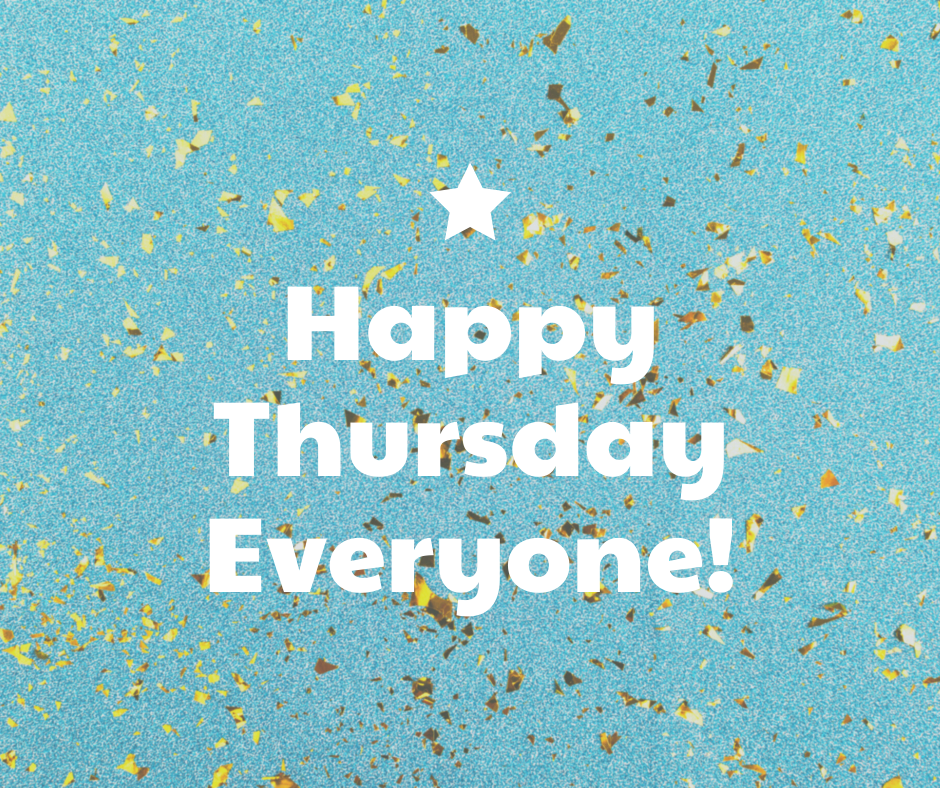 The last home basketball game is Friday night. Come cheer on the Lynx!
Seniors: Sign up for Butte College Reg-2-Go by February 4th.
Chico Community Scholarship Application is due February 9th.
Pennies for Patients starts this week and runs through the month of February. Students can bring any cash/spare change. The money raised gets donated to The Leukemia & Lymphoma Society.
Monday, August 16th is the First Day of School. All 9th-11th grade students have Back to School Assessments from 9:00-12:30. Contact your PLT for more details.
CORE Butte High School Gear Up Day is Thursday, August 12th from 9:00-1:00. Check you email for details!
Butte College Concurrent Enrollment information packets for Summer and Fall 2021 are now available. You can pick up a permission form at the front desk. If you have any questions, please email Mrs. Ruby;
fruby@corebutte.org
Reminder: CBHS Testing Week is April 12-16. Check with your PLT to see when you are scheduled to take your yearly assessments.
ASB is hosting a blood drive on Tuesday, March 30th from 12-4pm in the Vitalent blood mobile which will be located in the high school parking lot. Students and parents can sign up by contacting the high school front desk.
Spring Break is March 15-19. All Centers are closed for the week. Enjoy the break! We will see you back on March 22.
The Spring 2021 CSF Application window is now open. California Scholarship Federation is a nationally recognized organization for high school students. The purpose is to foster high standards of scholarship, service, and citizenship. Applications are due March 10.
The ASVAB CEP helps students identify their skills and interests, and explore related career fields. CBHS will be offering the ASVAB on Friday, February 26. To sign up check the weekly announcements or contact the front desk.