CORE BUTTE HIGH SCHOOL ATHLETICS
Athletic Director: Frank Koons Contact: fkoons@corebutte.org
All Athletics are currently suspended due to COVID-19. There are tentative plans to begin sports in the Spring pending Public Health Approval. Read the Weekly Updates for more details.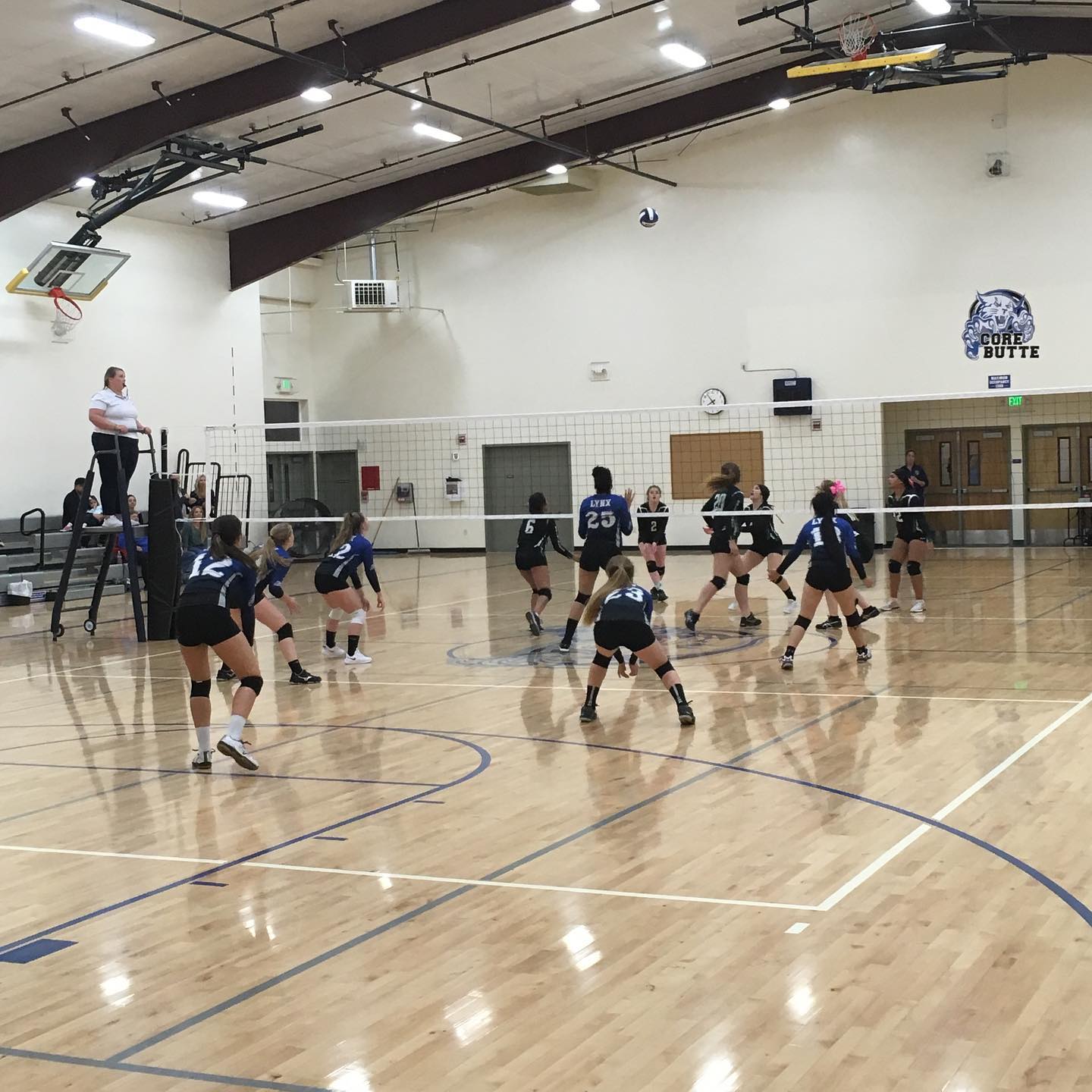 CORE Butte High School offers the following athletic programs:
Cross Country
Soccer
Volleyball
Basketball
Golf
Track and Field
Softball
All athletes must complete the Co-Curricular Eligibility Packet and Pre-Participation Physical. Click HERE to download the packet and physical form.