Campus will be closed Fri. November 11th in observance of Veterans Day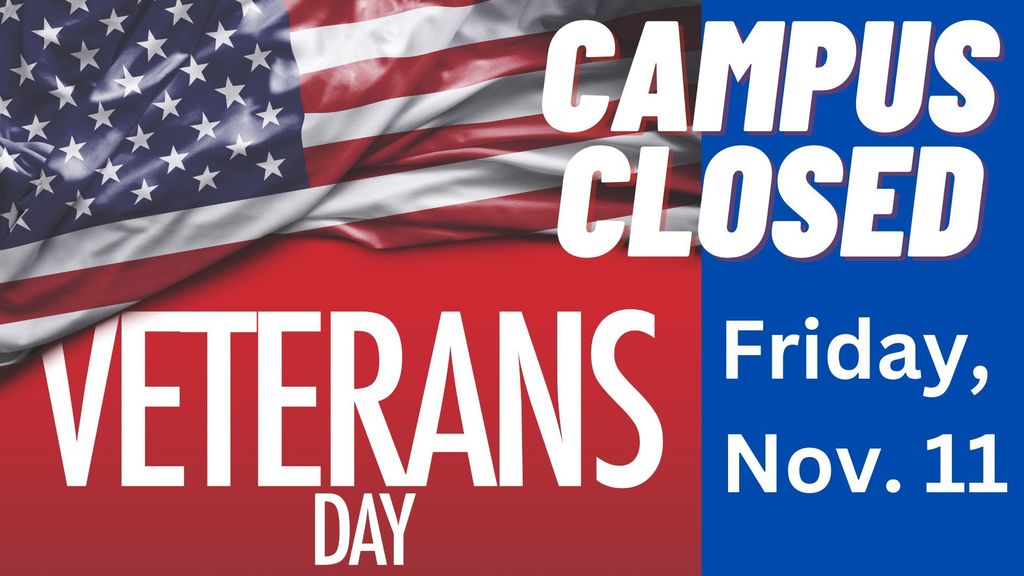 New winter lunch and breakfast menu begins next week, Nov. 7.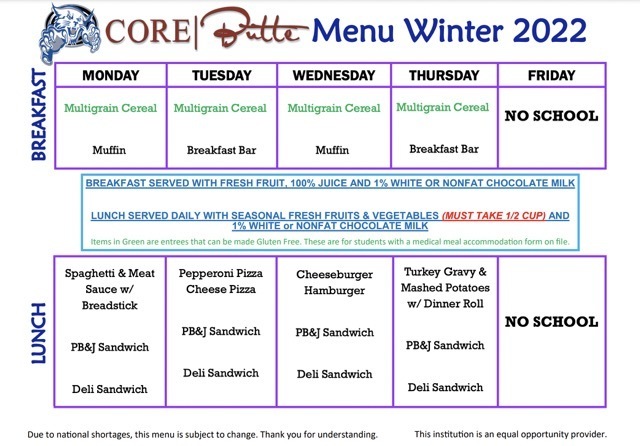 Campus will be closed Friday, November 4th for an all staff training day.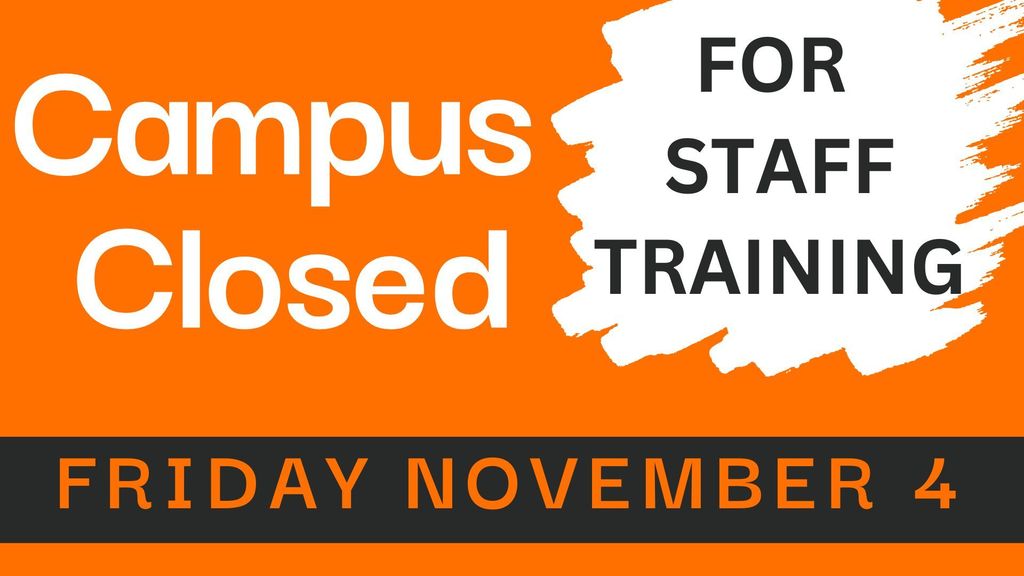 FFA Chapter Meeting Thursday, Oct. 27 @ 3:30 PM
No center classes Thursday, Oct. 20. Campus will only be open for PLT meetings.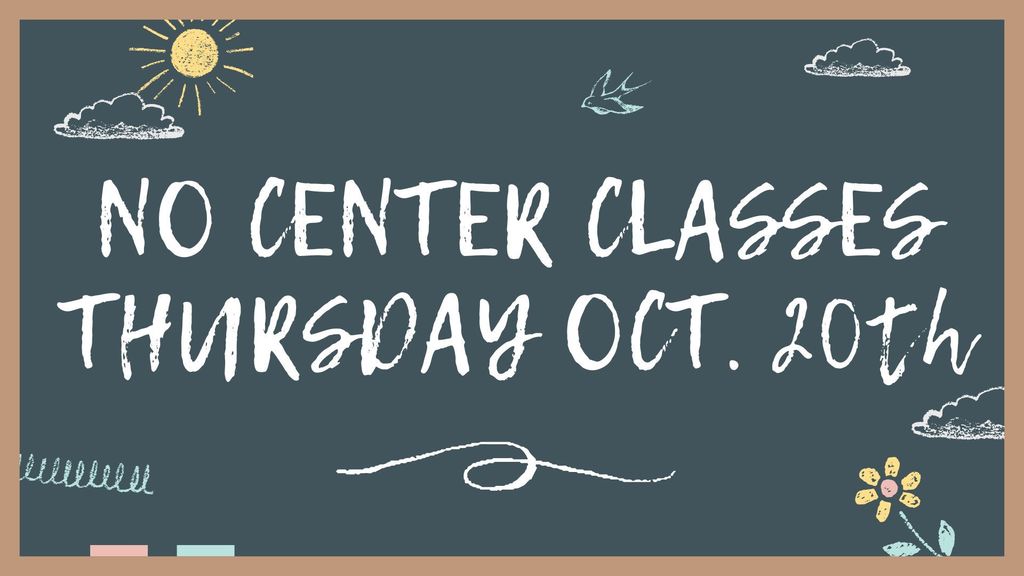 SAT & PSAT Wednesday Oct. 12th 9am - 2pm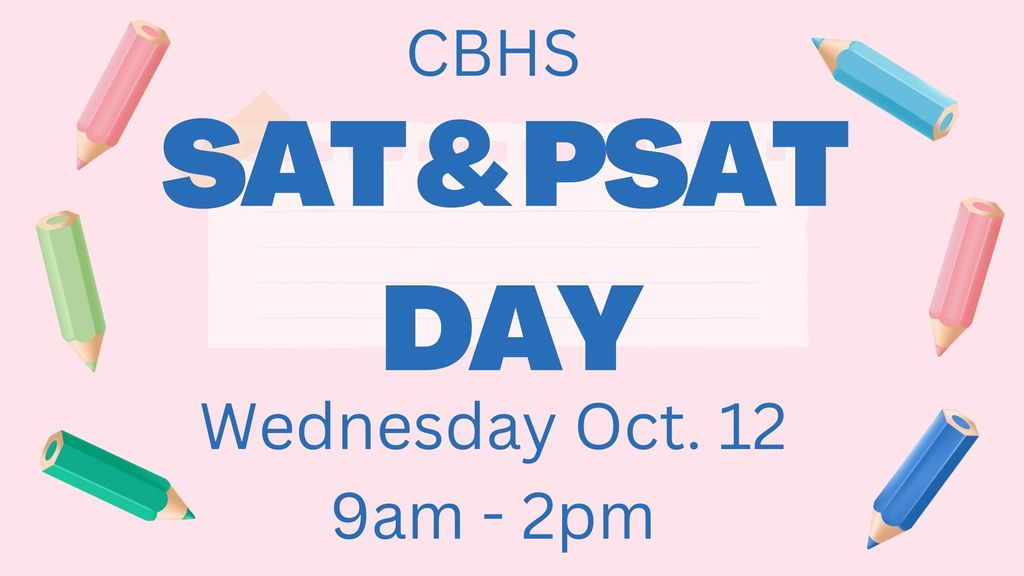 Fun Fall Festival is TODAY! Oct. 5 4-7pm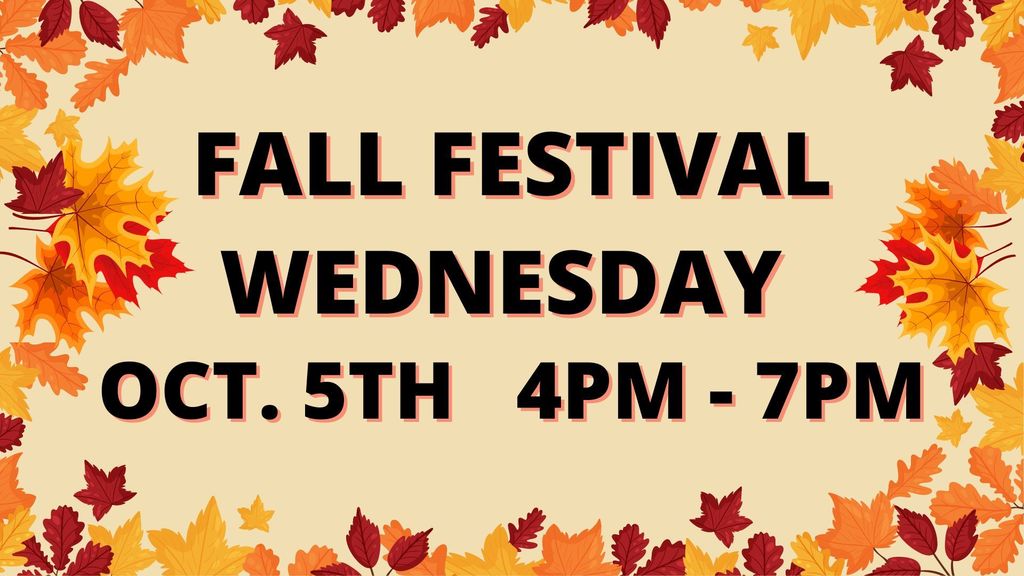 Registration for the SAT and PSAT will close this Friday. The SAT will be hosted at CBHS next Wednesday, October 12th.
FFA Chapter Meeting today, Thursday, Sept 29th @ 3:30
CBHS Fall Dance Thursday Sept. 15 7pm-10pm FREE for CORE students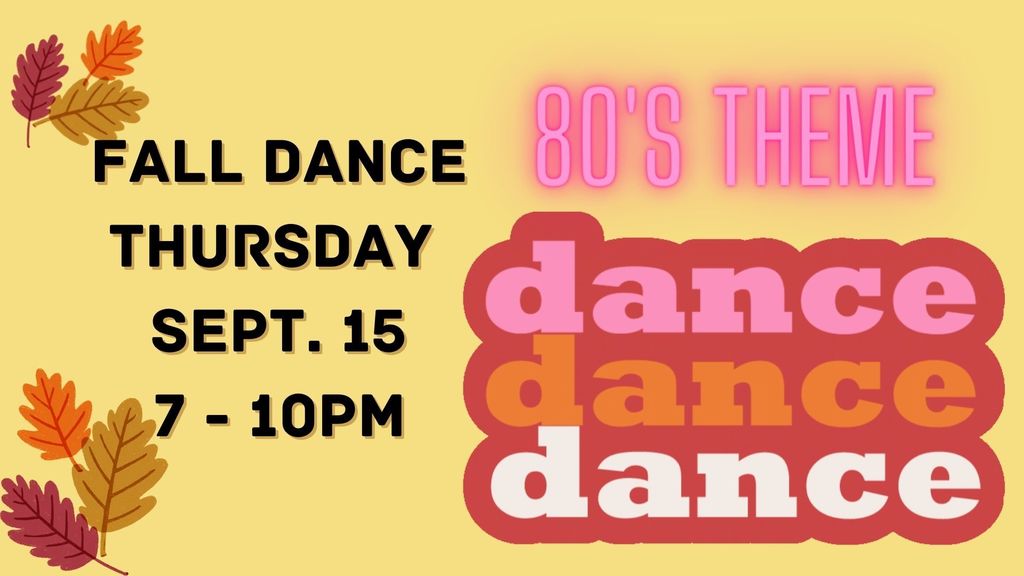 The FFA Ice Cream Social is Tuesday, August 30th at 3:30.
CBHS Back to School Night is Tuesday, August 30th from 6:00-8:00pm. We hope to see you there!
Back to School Assessments 9th and 10th Grade - Monday, 8/22 from 9-12 11th Grade - Monday, 8/29 from 9-12
Volleyball and Cross Country practice are under way. Soccer practice starts Monday, August 15th. Check ParentSquare for more details!
Gear Up Day for all High School Students and a Parent or Guardian is Monday, August 15. Check your email for details or contact your Personalized Learning Teacher if you have questions.
New Student Welcome and Orientation is Thursday, August 11 from 9:00-11:30. Check your email for details and to sign up!
We hope you are enjoying the beautiful weather outside!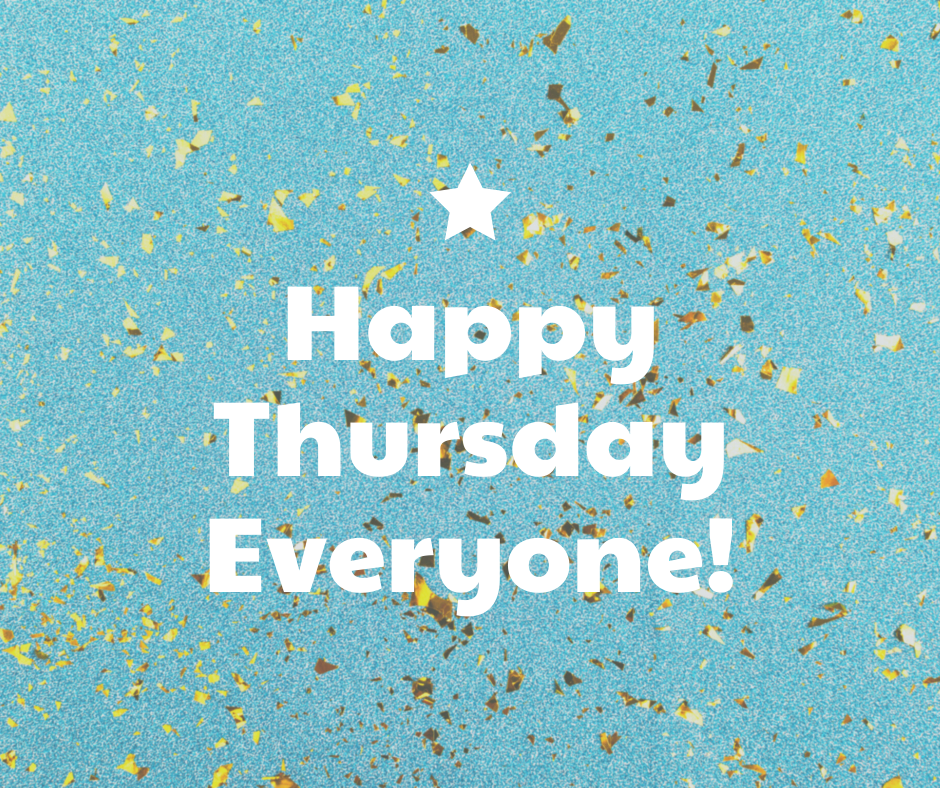 The last home basketball game is Friday night. Come cheer on the Lynx!
Seniors: Sign up for Butte College Reg-2-Go by February 4th.
Chico Community Scholarship Application is due February 9th.